This news article was automatically parsed from the official Albion Online website.
Posted by Christoph
Feb 10th, 2016

(Source)

We have now released the lore section for Albion Online to the public. In this dedicated lore section, you will find out more about the history of the world and its inhabitants. This fleshes out the framework we provide for players to write their own stories. Stories which are now told within the grander picture of a world filled with history.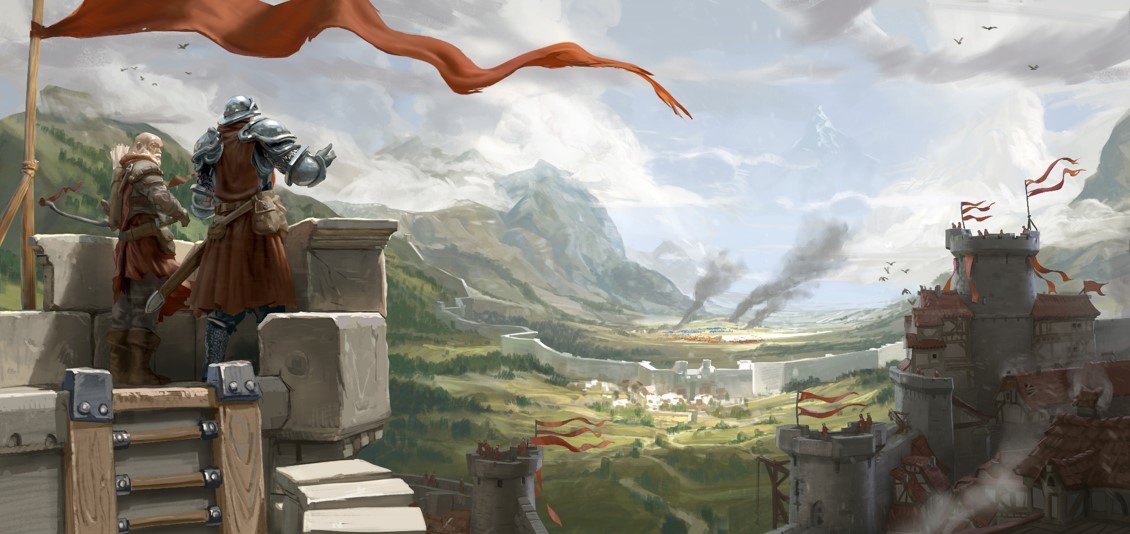 The Lore texts shed light on the historical timeline of the world, for example on how the first expedition was sent to the shores of Albion and how it became the foundation for the faction we now know as "Heretics". Acclaimed English author Peter Newman, who wrote the novel Albion Online novel "Landfall", scheduled to publish next week, also filled the inter-faction relationships with life.
With the lore section now in place, you can expect more references to places and factions throughout future development in the game.
Share your thoughts and stories on our forums.