This news article was automatically parsed from the official Albion Online website.
Posted by PrintsKaspian (Source)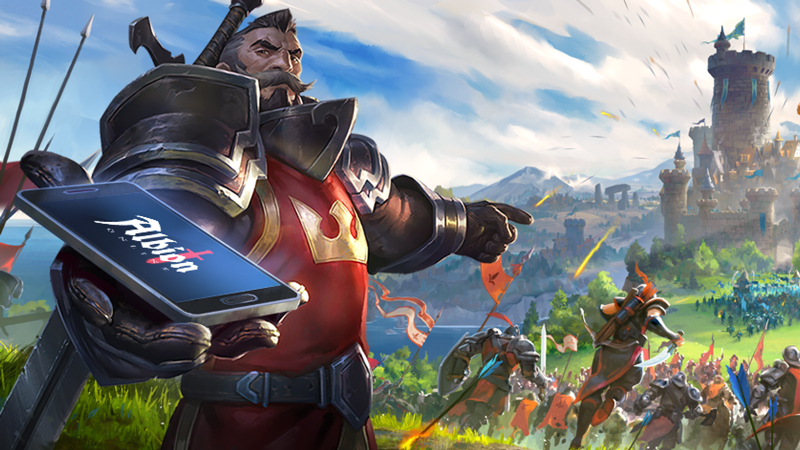 It's official: Albion Online will be launching this summer on both the Apple App Store and Google Play Store! We'll have more news in the coming weeks, including the official launch date, but for now you can pre-register here to be notified once the official mobile versions are available. You'll also get a special reward for cross-platform play on mobile launch.
Additionally, German users are in luck: to test the mobile version before the wider global release, we've already launched it in Germany! (Please note: this version is still under development, with more optimizations and usability improvements to come.)
Over the past year, we've been hard at work polishing, optimizing, and streamlining the mobile version for both iOS and Android, and we'll continue adding and improving features in the leadup to the official launch. Recent improvements and optimizations to the mobile version include:
Introduction of fully customizable mobile-specific controls and HUD
Two unique control schemes for mobile users
Optimized UI for mobile users with customizable settings
...and much more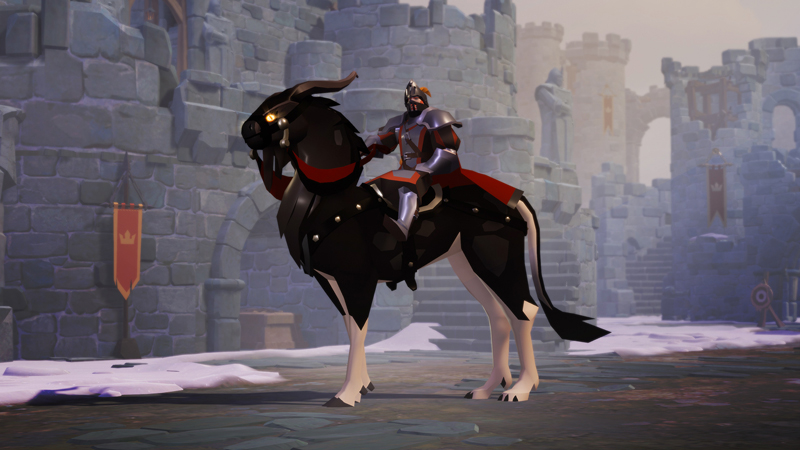 Get the New Chimera Skin for Cross-Platform Play
We're very excited to announce a special reward for cross-platform play: the brand new Chimera Mount Skin! Once the official mobile version launches, any player who logs in to both the desktop and mobile version will receive this unique skin, which transforms any tier of Riding Horse base mount into a fierce mythological beast. As with past skins, unlocking the Chimera allows it to be used by all characters on your account, so sign up now to be notified once the official launch is live!