This news article was automatically parsed from the official Albion Online website.
Posted by PrintsKaspian (Source)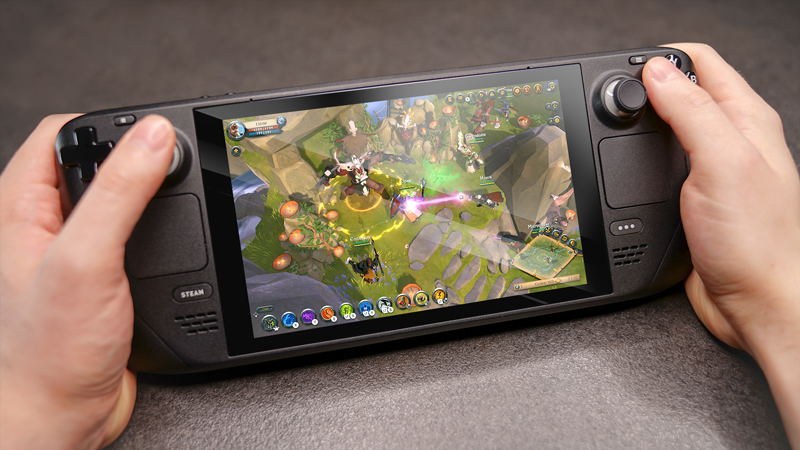 Rock Paper Shotgun has released their list of the 30 best Steam Deck games out there, and Albion Online is included! Hardware Editor James Archer praised the game's playability and streamlined controls on the console:
&quot
layable MMOs are in short supply on the Steam Deck, whether it be down to anti-cheat software refusing to shake Proton's hand or complex controls that just can't go without a keyboard. Nevertheless, I was impressed by how the free-to-play Albion Online adapts to the Steam Deck's inputs and screen. One or two button presses can handle a full loadout of items and spells, and if using a trackpad to direct the mouse cursor doesn't feel quite right, you can just prod the touchscreen instead."
You can read the full article here, and check out this dedicated subforum to stay up-to-date on ongoing optimizations for overall controller support.