This news article was automatically parsed from the official Albion Online website.
Posted by Evoque (Source)


Hey everyone,
The Albion Arena Masters Tournament begins today, November 07 at 18:00 UTC!
We are positively floored by the amount of sign-ups we received for this tournament, and, after some administrative work, are now ready to present the contenders participating in the tournament!
Our goal was to allow as many players as possible to participate in this great event, therefore we will be running multiple matches simultaneously to stick to our timeframe announced here.
Since there will be matches happening at the same time, we will need your help in deciding which games we will stream live on AlbionTV!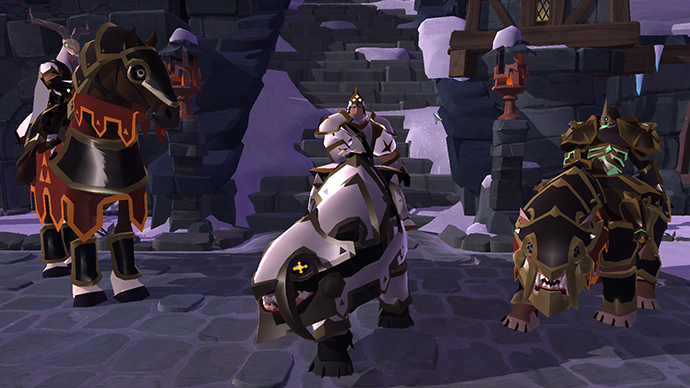 Vote for Your Favorites
To cast your vote, go to www.AlbionTV.com and complete the following steps:
1. Register and login to the website using your Twitch account.
2. On the &lsquo
rofile' page, add all of the required information.
3. Check the team rosters by going to the &lsquo
articipants' tab.
4. Go to the 'Tournament' tab and vote for the matches in that you would most like to see.
5. Be sure to check all the options before voting, as you will not be able to change your vote once it has been cast.
Match and Broadcast Schedule
The qualifier matches with the most votes and the elimination rounds will be streamed live on AlbionTV at the following times:
Qualifiers (group stage):
Tuesday to Friday this week, November 07 - November 10 at 18-22 UTC
Tuesday to Friday next week, November 14 - November 17 at 18-22 UTC
Double eliminations:
Monday to Thursday, November 20 - November 23 at 18-22 UTC
To see who will participate in the tournament, go here!
Best of luck to all our contestants!