This news article was automatically parsed from the official Albion Online website.
Posted by JudgeNutmeg (Source)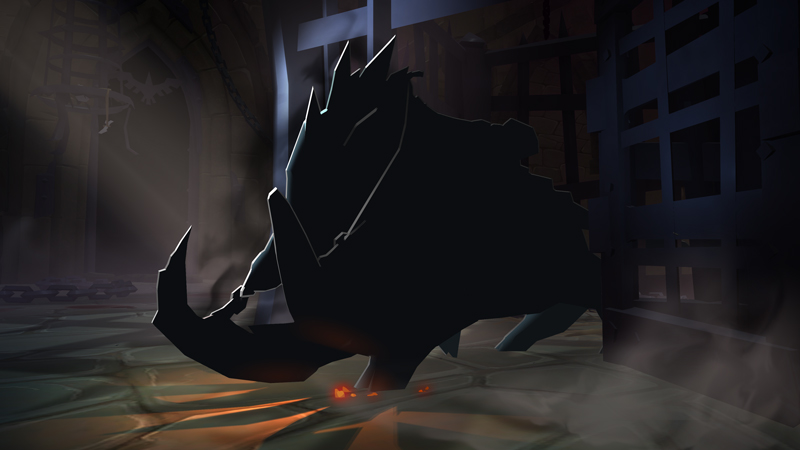 As summer draws to a close in Albion, human and animal alike are coming out to harvest nature's bounty. But dangers lurk, and some creatures seek out one prize above all else: unsuspecting adventurers.
You can do a little harvesting of your own with this beastly new mount skin, arriving next week to the in-game store! Look out for more details coming soon…