This news article was automatically parsed from the official Albion Online website.
Posted by JudgeNutmeg (Source)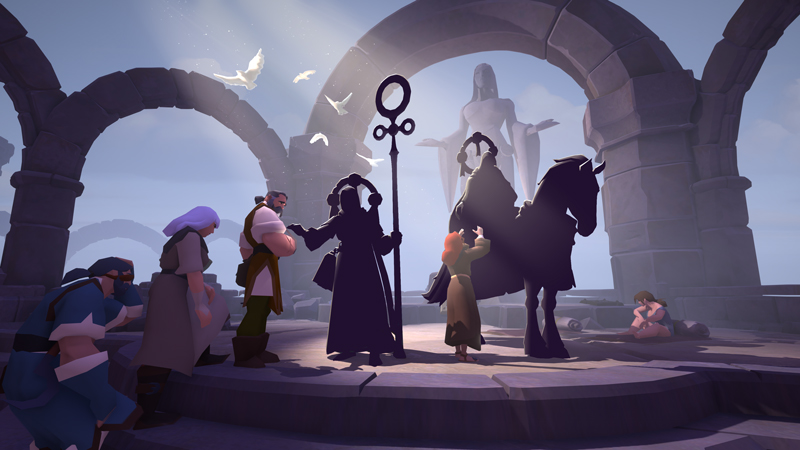 As Albion heads into the darker part of the year, one force stands against the shadows, bringing an aura of brightness to all who cast eyes upon it. In a land of danger, beset by demons and fire, there are those who cast light into the darkest corners and offer hope to their allies. Will you heed the call and become a force of good, standing against evil?
Spread the light with a new vanity set for all your characters, coming next week!