This news article was automatically parsed from the official Albion Online website.
Posted by JudgeNutmeg (Source)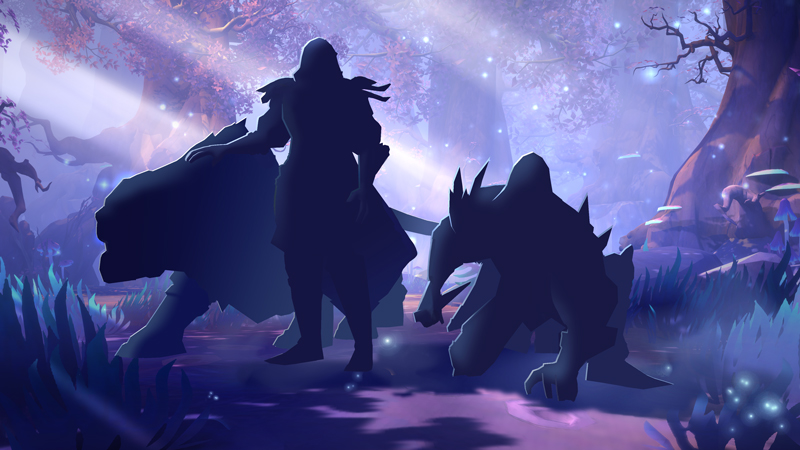 As Albion's adventurers delve into the Mists, fighting fearsome creatures and searching for Brecilien, some have immersed themselves in this strange environment. Showing the skill, cunning, and bravery to survive here, they dart through the fog with an understanding of the environment far beyond most.
A new vanity set launches next week, and you can be one of these mysterious, masterly figures. Stay tuned…