This news article was automatically parsed from the official Albion Online website.
Posted by PrintsKaspian (Source)
In conjunction with our development-centered year-in-review article, we've collected some of our favorite events, moments, and videos from the Albion Online community over the past 12 months.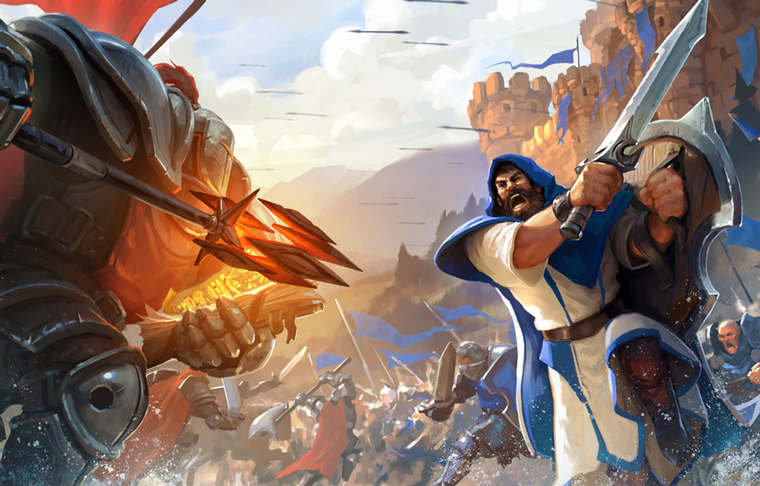 Guild Seasons: Albion's Best and Bravest
2019 saw an incredible wealth of guild-related content in Albion Online, from massive open-world battles involving hundreds of players to truly intense 5v5 fights between the most elite players in the game. Each season's victories were hard-won, and the winners were rewarded with elite avatars, mounts, and the coveted spot in Conquerors' Hall. Seasons 5 and 6 went to the mighty Blue Army, who dominated both open world and city fights and earned the triple crown after their Season 4 victory, while Season 7 went to newcomers June (featured in a prescient pre-win spotlight here).
Check out both guilds doing what they do best:
With the current Standalone Season now underway, who will emerge victorious is anyone's guess - stay tuned for more updates!
Community Videos: From Sublime to Ridiculous
Over the past 12 months, Albion's worldwide community of streamers and video creators produced a tremendous amount of amazing content. It's impossible to include all the year's video highlights here, but we've chosen a small selection of our favorites.
First off, DiscoWarlock's "Hitchhiker's Guide to Albion" series offered new players helpful hints about the game. Here's his guide to learning from past mistakes:
On a similar note, the short-lived Realmgate group made 2 excellent videos introducing the game. Here's their inaugural episode:
Player RealStuff filmed perhaps the most wholesome PvP interaction in the history of Albion:
UntitledBC braved the rare Halloween dungeon solo, and nearly triumphed against six opponents:
MinSu presented an elegant compilation called "The Artist of Healing" about playing as a healer in group PvP:
And finally, Dephye brought a laid-back approach to high-level PvP with his Axe Savage series:
Seeing the tremendous range of content produced by the Albion Online community is always a joy, and we can't wait to see what 2020 will bring.
Free-to-Play: Growing the Albion Community
With the shift to free-to-play in April 2019, the Albion Online community gained tens of thousands of new members. The veteran AO community stepped up to offer advice and information to help these new players get up to speed. Among these were longtime AO caster and video creator Lewpac, who created one of his all-time most popular videos on six new player mistakes to avoid:
Another Lewpac video saw him take the "3-Day Challenge": taking a brand-new F2P account and making enough progress (and Silver!) in three days to upgrade to Premium:
As the initial queues to enter the game eased and more and more new players made it through the game's tutorial and first steps, the population stabilized at its highest-ever level. This new era for the game saw a hugely diverse worldwide player base, with sizeable new communities from previously underrepresented regions including Asia and the Middle East.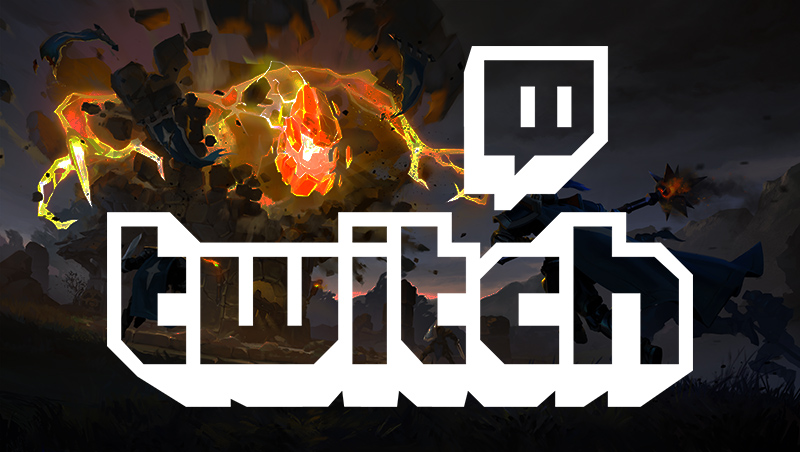 AlbionTV and the AO Daily Show
AlbionTV, the official Albion Online Twitch Channel, has covered major game events such as Guild Season Reset Days and content updates since the game's launch. In May 2019, AlbionTV hosts Shozen and Bogul kicked off a daily broadcast, the AO Daily Show, covering a broad range of topics. In addition to week-by-week updates on territory ownership and Albion's political meta, they also conducted numerous interviews with Albion Online's development team and community members. Here's their extended interview with Game Director Robin Henkys:
You can catch the AO Daily Show weekdays at 18:00 UTC on AlbionTV.
Onward to 2020
We want to thank you, our fellow Adventurers, for making the world of Albion what it is today. Your passion for the game makes what we do possible, and we want to wish you all the best for 2020!
- Your Albion Online Team