This news article was automatically parsed from the official Albion Online website.
Posted by PrintsKaspian (Source)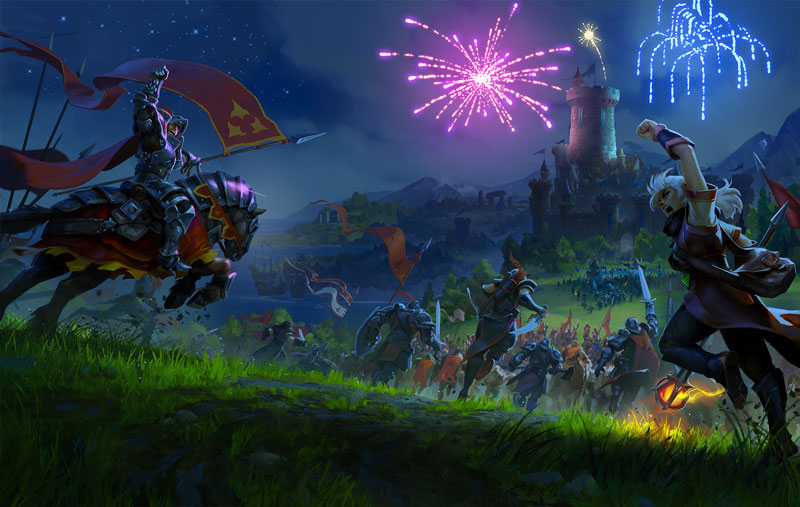 As the year and decade draw to a close, we take a look back on what happened in the world of Albion in 2019. From Randomized Dungeons to ingame events and special seasons, it was a big year for the game - and with the biggest update since launch coming in January, there's lots more to look forward to. Here's a rundown of the major happenings of the past 12 months:
Randomized Dungeons
With the Oberon update in March 2019, a major new feature arrived in Albion: Randomized Dungeons. This massive new system gave a massive boost to small-group PvE all across Albion, with entrances appearing throughout the open world, leading to randomly-generated faction dungeons with different layouts, bosses, and loot with every run.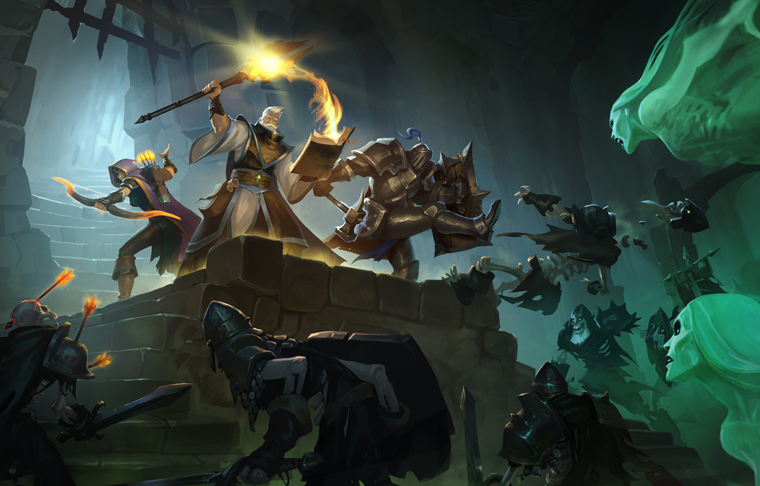 The Percival update advanced this feature further, bringing Solo Randomized Dungeons to fill a long-requested need for engaging solo PvE. With both solo and group versions of the feature in place, and the ability to spawn different types of entrances at random throughout the open world, the groundwork was laid for new dungeon types and limited-time events, which first appeared during October's Allhallows event (see below).
In addition to the massive Randomized Dungeons co-feature split across these two updates, they also brought numerous changes and improvements:
Oberon: rebalanced gear unlocks, improved tutorial, improved crafting and creature resource gathering times, numerous UI improvements
Percival: massive quality-of-life improvements including expandable bank tabs, new spells and abilities, improved chat channels, character customizations, and mount skins
The Free-to-Play Floodgates Open
On April 10, 2019, Albion Online became entirely free to download and play. Tens of thousands of new players flooded into the game, necessitating a queue system, an expansion of the Outlands, and an ongoing series of optimizations to server performance.
As new players made it past the early-tier bottleneck, the gameworld became more lively and action-filled than ever, with full cities, constant Hellgate, Arena, and Dungeon parties, and an explosion of new guilds and alliances. The veteran Albion Online community stepped up, offering a hand up to new players via ingame chat, the forums, Discord, and numerous video tutorials.
Anniversaries and Events
On July 17, Albion turned two years old. In this article, we looked back on some of the major events of the game's second year, from the introduction of Guild Season Rewards and the Adventurer's Challenge to the new Crystal Realm to customization options, and took a look forward to the game's third year. Additionally, in conjunction with the anniversary celebrations, the Albion Online Soundtrack was officially released.

Following the anniversary celebration, the Allhallows event brought a Halloween-themed dungeon with a unique boss, a white-knuckle death race with fabulous prizes for those who survived, along with spooky decorations, forum contests, and more. And the currently-running Yuletide event brings Uncle Frost himself to rare dungeons, along with a week-long Fame Boost and festive rewards.
Avalonians: A Threat from the Past
Last fall, a previously unknown force was first introduced via a mysterious trailer:
Then, on November 13, the Avalonian Invasion began. Consisting of a Standalone Event Guild Season between Guild Seasons 7 and 8, this one-of-a-kind event shook up the regular season schedule formula, lasting just over 2 months but containing 10 territory resets. The story of the Avalonians was gradually revealed through a series of videos, with the origins and intentions of this ancient order gradually taking shape.
Along with this surprising schedule, the Avalonians themselves began to appear in the Outlands, first as mere scouts (Acolytes and Archers), then as increasingly hostile Drones, Pikemen, and Winged Guardians. Avalonian World Bosses also appeared, offering season points that increased with the Outlands level to guilds who could take them down. And with the territory reset on December 7, Phase 2 began, with Avalonians replacing territory guards and making guilds further adjust their open-world strategies.
The Avalonian invasion continues right up until the launch of Queen in January. What further developments might threaten the safety of Albion's adventurers, and the stability of the Outlands themselves?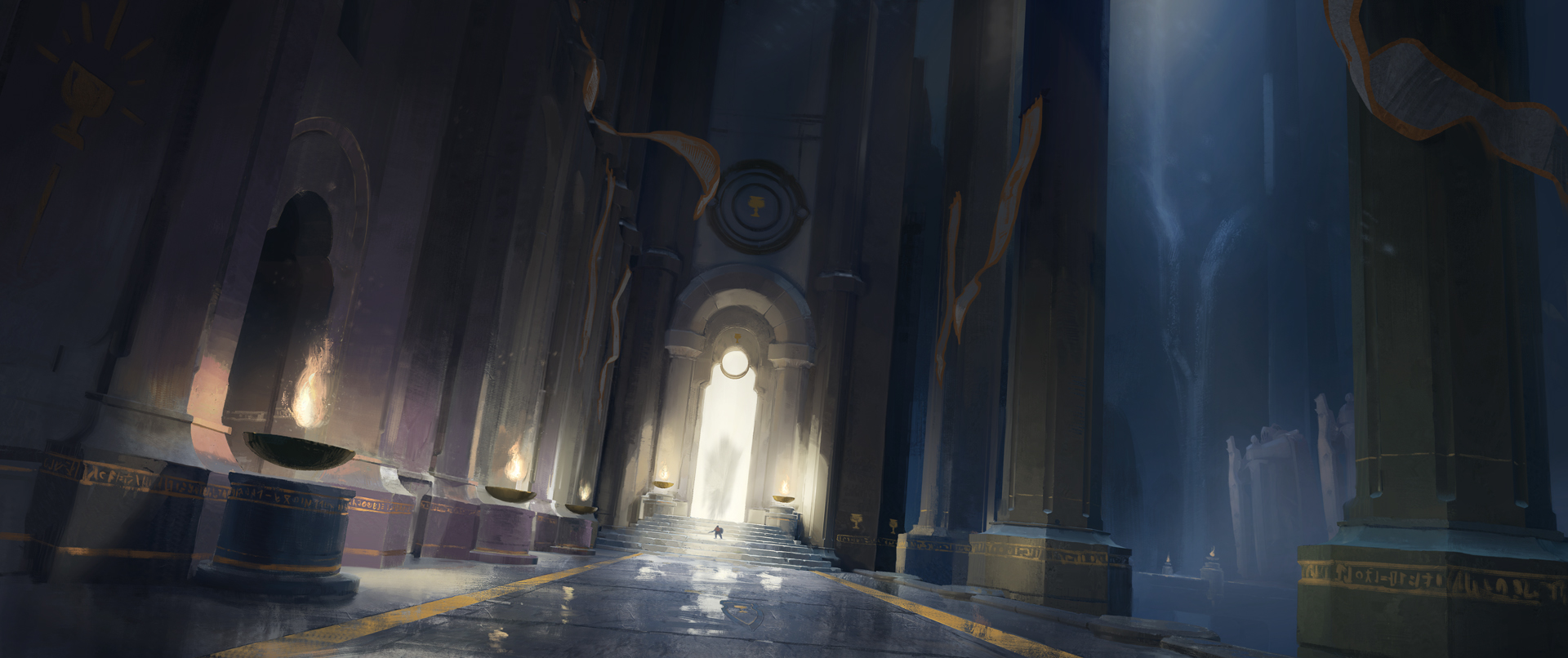 Onward to 2020: Queen is Coming
January brings Albion's biggest content update since the launch of the game in 2017: Queen. This update is nothing less than a total revisioning of Albion's endgame experience, centered around a complete rework of the Outlands, along with massive new systems including Guild Hideouts, Elite Avalonian Dungeons, open-world battles for territory control, the Crystal League, and much more. The entire team has spent the last few months entirely focused on the launch of the Queen update, and we can't wait to share it with our community in January.
Here's looking forward to an exciting new year 2020 for Albion Online and our wonderful community!
- Your Albion Online Team